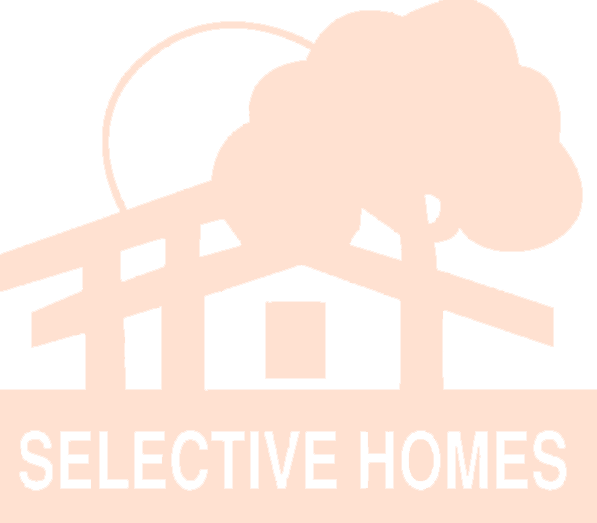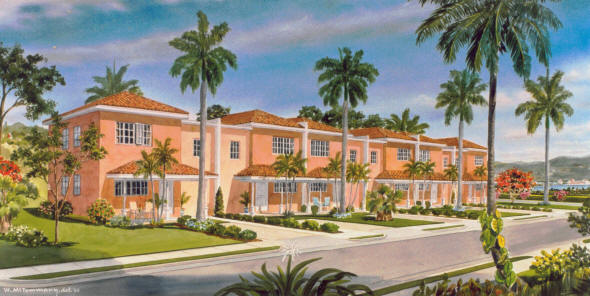 Selective Homes (Montego Bay) Limited is pleased to announce the commencement of its stellar development "Mango Walk Country Club" in the city of Montego Bay, Jamaica featuring outstanding, rustic-styled townhomes in an elevated position directly overlooking the Bay and Caribbean Sea, with spectacular views of the Montego Freeport cruise ship pier and the Sunset Beach Resort.
A "Mango Walk Country Club" home is a very special home where gracious living is affordable. Each of our two hundred and fifty-eight townhomes will offer an array of standard features to guarantee you and your family the utmost comfort and safety. Amenities will include a gated community, 24-hour on-property security, clubhouse, swimming pool, commissary and on-property postal boxes.
The development will be constructed within secure boundaries and each two-bedroom townhome unit will be delivered with the option of being extended, in accordance with pre-approved drawings from the St. James Parish Council.
There is no doubt that every one of our past developments has represented value for price as evidenced in their values today. The houses have withstood the ravages of time and nature and are testimonies to their construction qualities and workmanship

Features
Blended Spanish Clay Roof Tiles
Ceramic Tile floors
Double Glazed Casement Windows
Vaulted Tray Bedroom Ceilings
Euro-style Mediterranean Kitchens by Eurotrend
Conservation Area
Clubhouse, Commissary, Swimming Pool & Postal Boxes