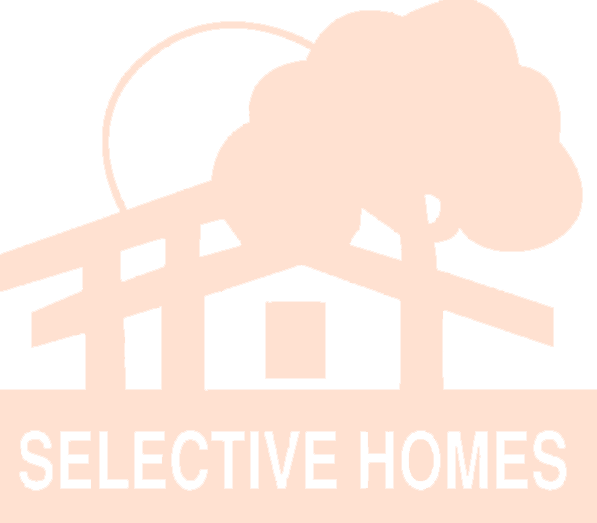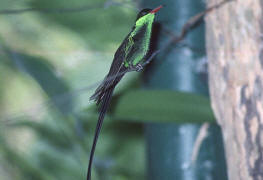 THE LANDSCAPE

Although the majority of the approximately twenty-eight acres of the Mango Walk Country Club will be developed in townhouses and communal infrastructure, some common areas will remain green or will be re-planted with vegetation. The developers have contracted Andreas Oberli, a conservation botanist with vast experience in Jamaica's natural environment, to advise on the treatment of existing trees and remaining vegetation at Mango Walk
Mango Walk in its natural state used to be part of the Tropical Dry Forest on limestone, of which Jamaica still has some larger areas on the south coast (Hellshire, Portland Ridge, Long Mountain etc.) and a few small remnants on the north coast. Typical trees of this forest are the Red Birch, Dogwood, Burn Wood, Silk Cotton Tree and Wild Frangipani, which are all still growing at Mango Walk and adding to its beauty. Guango, Naseberry and Sweet Sop are also present, and the Agave ("May Pole") with their large, dark green and fleshy leaves soften the sharp edges of the rock formations.
Birds are naturally attracted by trees for feeding, resting and nesting. Wild pigeons (Pea Dove, White Wing and Ball Plate), the Mocking Bird, Loggerhead and Doctor Bird are at home at Mango Walk. If a large tree has a duck ants' nest, the green Parakeets will establish their nursery in it.
Click here to see more of the birds of Mango Walk Country Club.
It is the intention of the developers, prior to the commencement of construction, to rope off all areas designated as green spaces and leave them in their natural state. It is further intended to identify and mark with red ribbon all trees, within the development site, of a trunk diameter of five to seven centimeters and larger in an effort to preserve them where possible. Prior to the designated contractor taking possession of the construction site, the developers will scribe the proposed roads and take the land area for the buildings to formation levels so as to minimise any disturbance of the existing vegetation.
Unpaved areas around the pool and the clubhouse, as well as the front of each townhouse lot will be grassed. The avenues, boulevards, streets etc. will be lined with trees, mostly indigenous and both large and small. In fact the streets and avenues in the development will be named after Jamaican trees and other plants.
An important feature of Mango Walk will be the setting aside of a Conservation Area of approximately three acres (11,800 square meters). It is located along the south-western boundary of the property, inside the perimeter fence and consists of steep limestone formations with the original vegetation of native trees and shrubs. This is where the local birds will converge and spread out into the gardens of Mango Walk. The only intrusion by the developers will be for the creation of a walking trail for residents and visitors to enjoy this tranquil piece of nature.

Landscaping plan to
preserve the nature and character of the area
Green and open spaces that are to remain in their untouched natural state
Boulevards, avenues, streets will be lined with trees, large and small presently growing naturally on the property