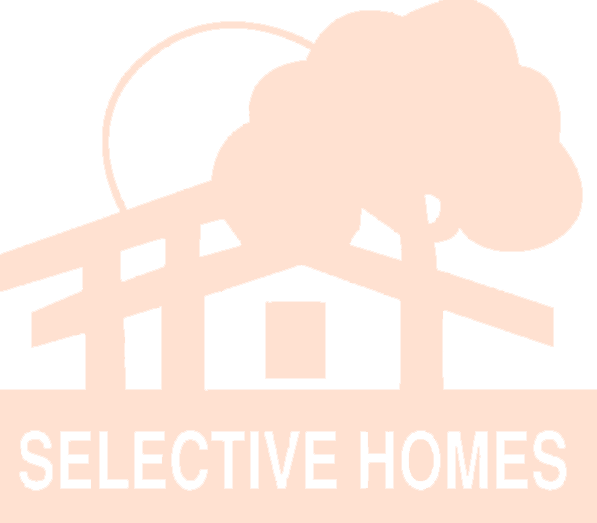 'MoBAY @ 25…REFLECTION, CELEBRATION, EXPECTATION'
2005 marks the 25th Anniversary of the City of Montego Bay. Selective Homes salutes the City on its accomplishment of this milestone.
Known affectionately by names including "The Tourist Capital of Jamaica" and "Mobay" Montego Bay was first inhabited by the Tainos and then in turn by the Spanish and British who established it as a major commercial and agricultural center that was witness to pivotal events in Jamaican history including the 1821 Christmas Rebellion that helped catalyse the abolition of slavery by Britain in 1834. In more recent times Montego Bay has grown into a major tourism, commercial, and industrial center.
It continues to grow under the leadership of His Worship Mayor Noel Donaldson.
Selective Homes is proud to play a part in the continued development of Montego Bay and St. James through the Development of Mango Walk Country Club, and wishes His Worship Mayor Donaldson and the citizens of Montego Bay evermore success in the growth and development of their fine city.
Please click here to visit the St. James Parish Council